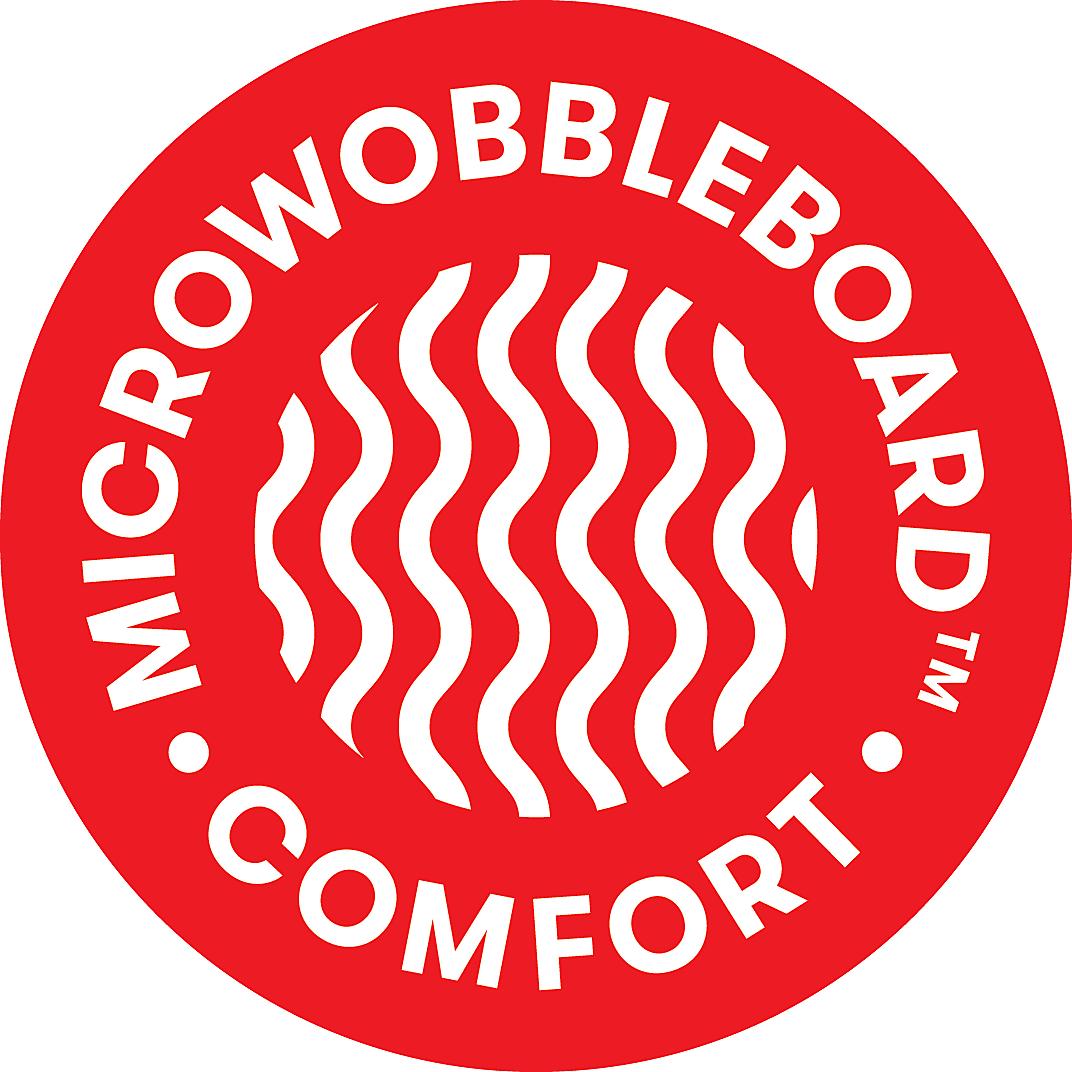 MICROWOBBLEBOARDTM
Triple-density construction, ergonomically designed for cushioning and underfoot comfort.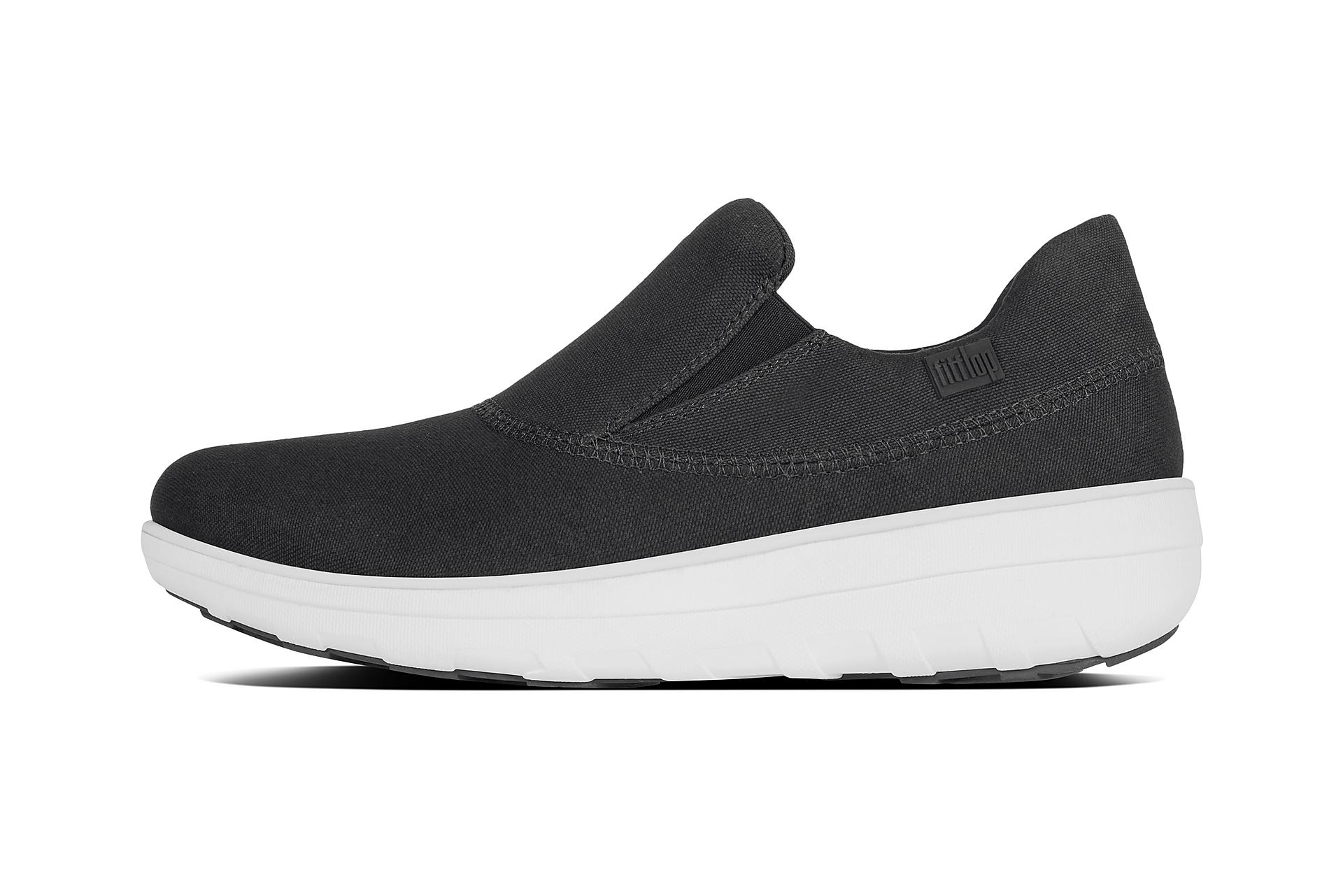 THE SCIENCE
STICK IN YOUR FEET AND SAY AHHH!
Launched in our very first sandal in 2007, our patent-pending, triple-density Microwobbleboard midsole was engineered by two pioneering British biomechanists.
Delivering extraordinary comfort, it not only helps absorb shock* but can also diffuse underfoot pressure**, by instantly increasing the contact area of the foot to the midsole.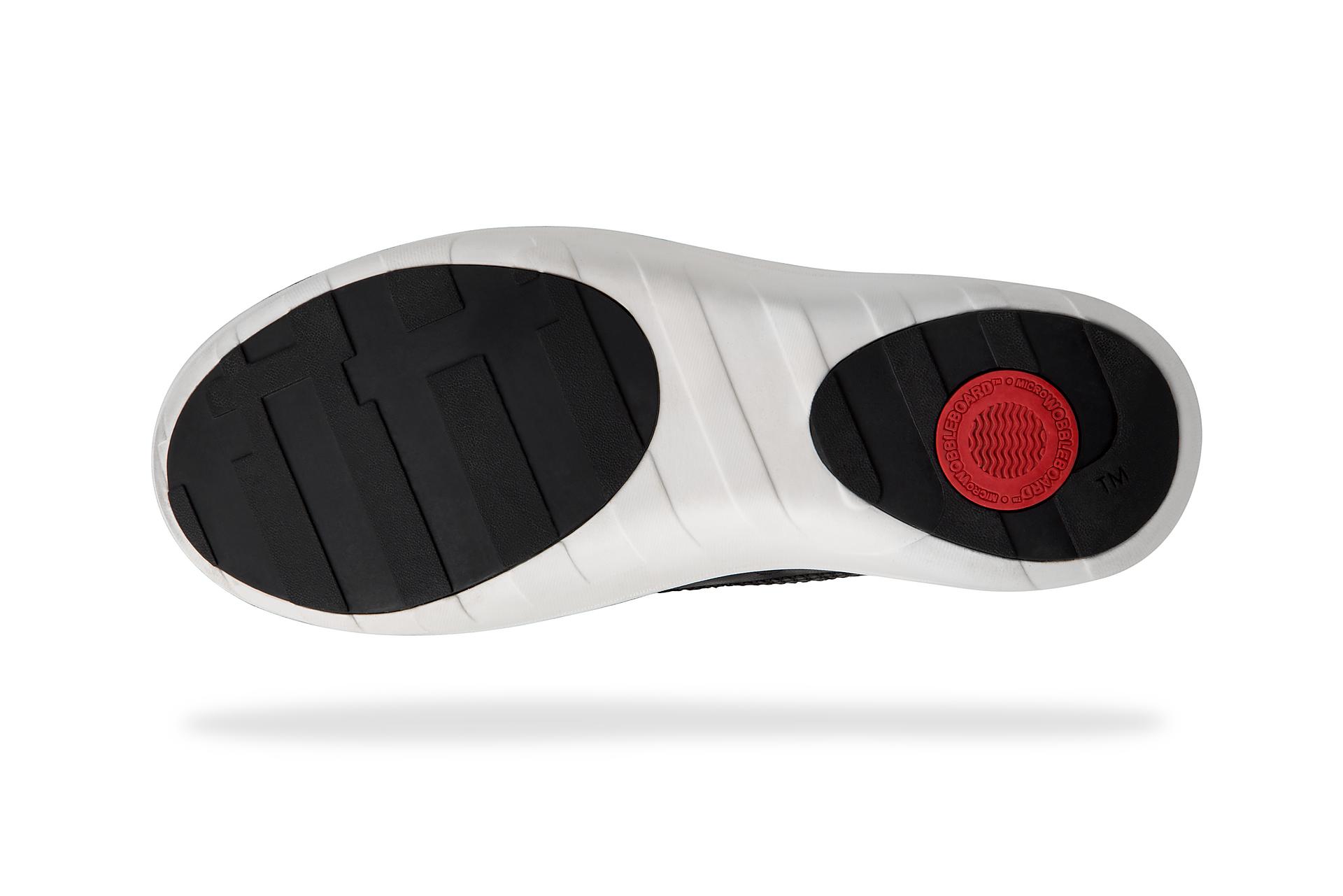 *From studies conducted at London South Bank University and Salford University in the UK. **In a study at Salford University, we pressure-mapped the soles of participants' feet.